Custom Dashboard Tools
Do daily tasks in WordPress require your team to jump through multiple screens and dashboards? Simplify your workflow and become a productivity master by letting FreeFlow build you centralized dashboard tools to streamline your business tasks.
Simplify your WordPress Experience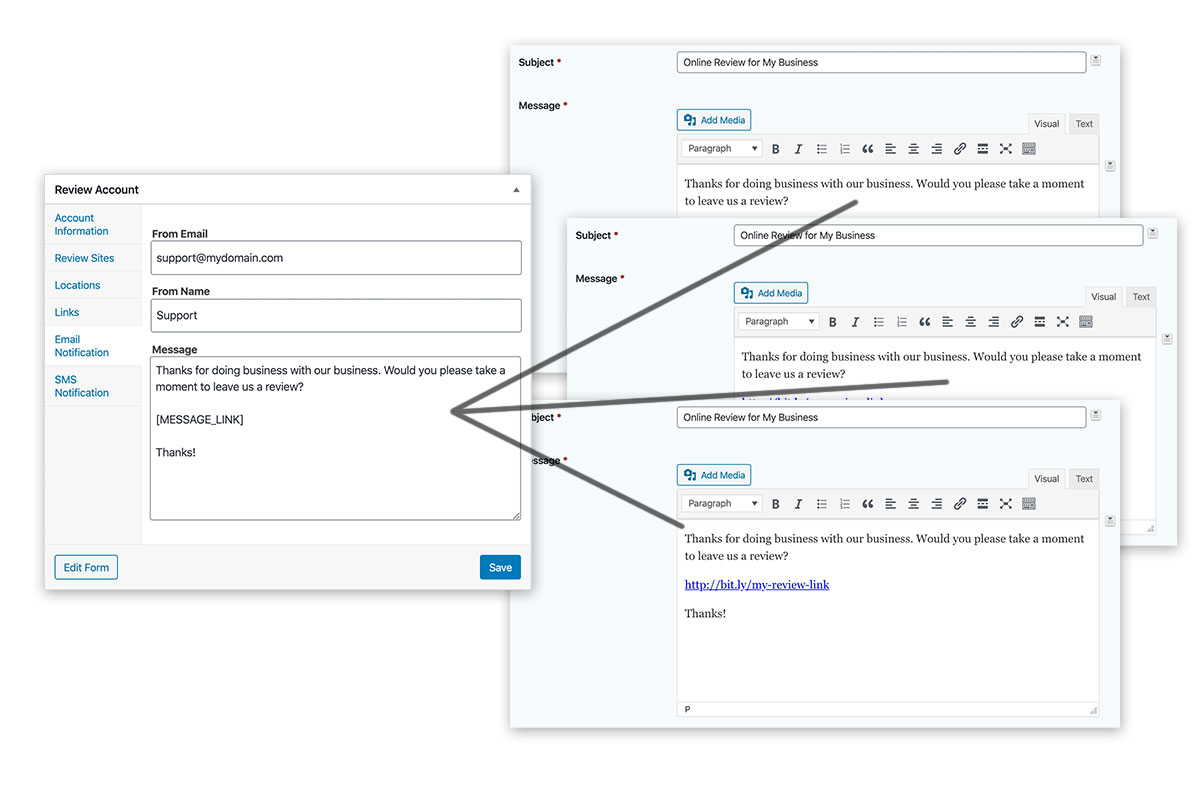 Get WordPress Tools that are Right for You
The WordPress community is rich with plugins you can use to plug and play powerful features. Unfortunately, the use of these plugins often grows beyond the original intention of the author, leaving you to work with tools that aren't right for the job.
FreeFlow can assess your current plugins and how you're using them to provide you custom tools and dashboards that better fit your needs. Our goal is to keep your WordPress management tasks simple and efficient so you can stay focused on what's important to you, your business.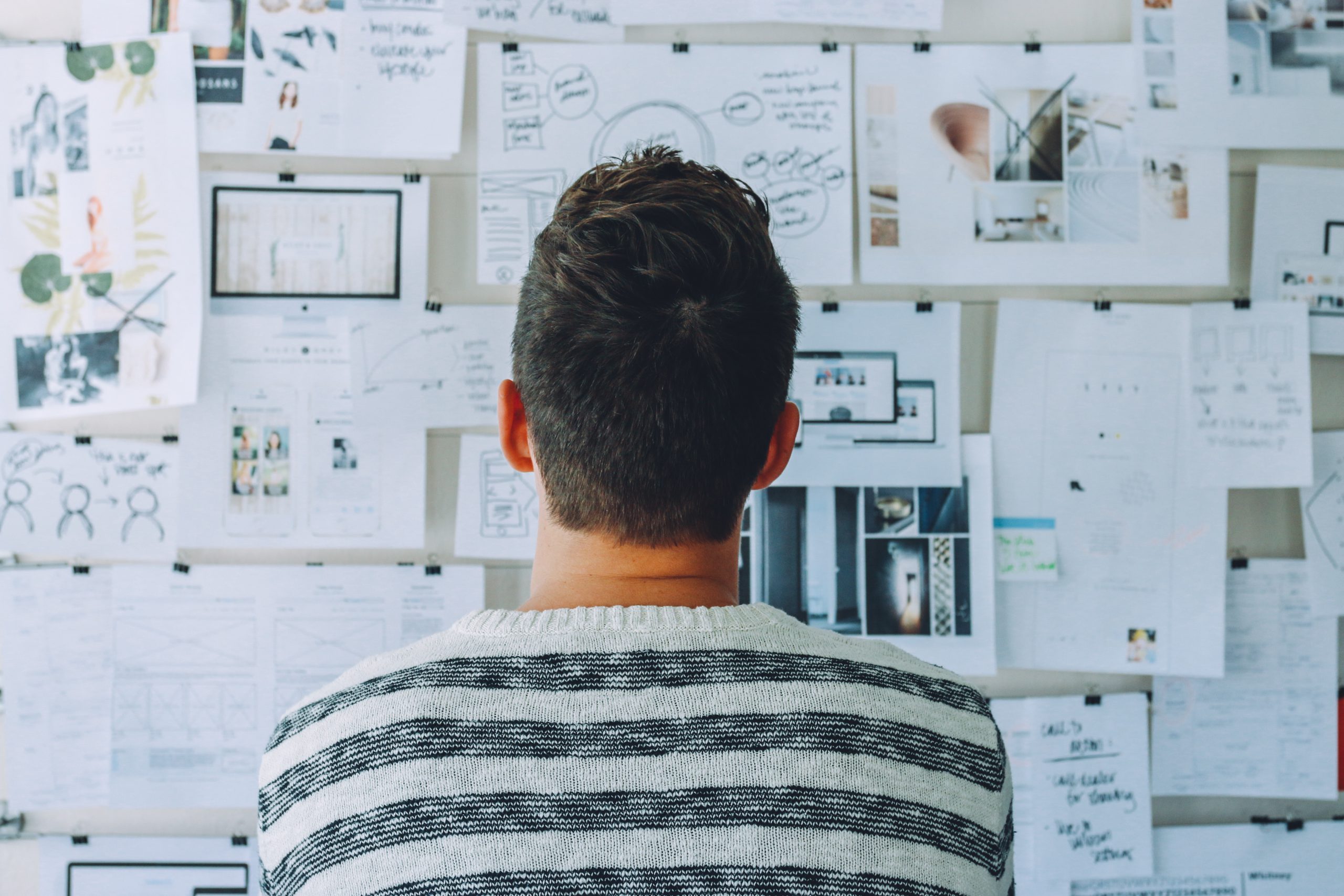 Process Automation
Optimize your WordPress business by automating repetitive tasks. FreeFlow can help you identify inefficient processes and help streamline workflows so you can stay efficient at creating the content that drives your business.
We can build automation scripts that free your employees from mundane and predictable tasks and create the custom WP Blocks you need to quickly build beautiful content section for your website pages and articles.
Power Up your WordPress Tools